Cancore's Management Team and Founder
Cancore's management team and founder.
Tyler is a CPA, CA that studied at the University of Guelph where he graduated with Honours while completing a Bachelor of Commerce – Accounting designation. Tyler was on the Dean's list multiple times throughout his 4 years at the University of Guelph.
While at the University of Guelph, Tyler worked (2) summers as a College Pro Painter Franchisee. The first summer's franchise was the largest grossing in the Etobicoke and the second summer Tyler sold the largest single contract in Northern Ontario. This earned Tyler a membership in the College Pro Painters President's Club, and he was a nominee for College Pro Painters Manager of the Year.
For two years between August 2012 and July 2014, Tyler worked as an Audit Staff Accountant at KPMG Canada in the Mining and Metals practice. At KPMG, Tyler was able to travel to mining sites all over North America while honing his audit and professional skills.
From July 2014 to December 2016, Tyler worked as a Senior Accountant at Flabbi and Associates LLP as a Chartered Accountant, working closely with clients in a number of different industries in both an audit and tax advisory role.
Tyler re-joined Cancore Building Services Ltd. in January 2017 as the General Manager. The company has grown under his guidance and is expected to continue to grow into the future. Tyler will continue to develop strong relationships in the city and will develop a strong team to service all of your cleaning needs.
We look forward to servicing you.
1545 The Queensway, Etobicoke, ON M8Z 1T8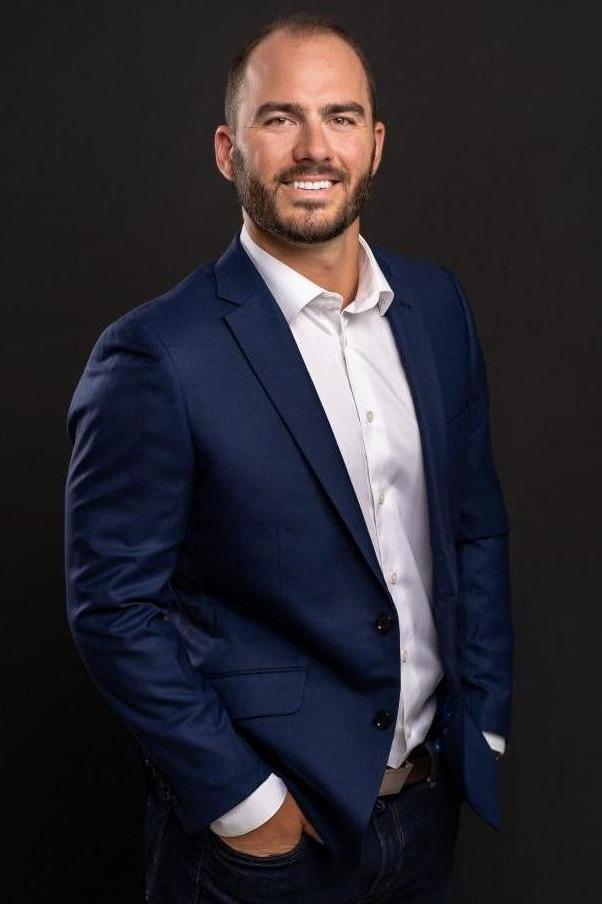 Tyler Vellend – Partner – Cancore Building Services Ltd.
Partner at Cancore Building Services Ltd
Nicco began his career in the building services industry in his early teens, working with his family business in Halifax, Nova Scotia. Learning both the labour and management sides of the business, he quickly gained hands-on experience in the industry.
In 2010, after attending University in Perugia, Italy and playing professional soccer for a number of years, he moved to Toronto to carry on the family tradition of starting a business in the building maintenance industry. Eager to prove himself, he quickly began working on some of the city's most iconic properties and rubbing elbows with the industry's biggest players.
It did not take long before his business began gaining momentum, along with a reputation for quality work and reliability. Qualities that would propel him and his team to land contracts with major developers, high-end hotels, and commercial and residential property management firms.
Nicco has recently partnered with Tyler Vellend to lead Cancore Building Services into a new era. He plans to combine his 17 years of industry experience with a hunger for success to focus on operational efficiency, client satisfaction, and employee culture.
We look forward to servicing you.
1545 The Queensway, Etobicoke, ON M8Z 1T8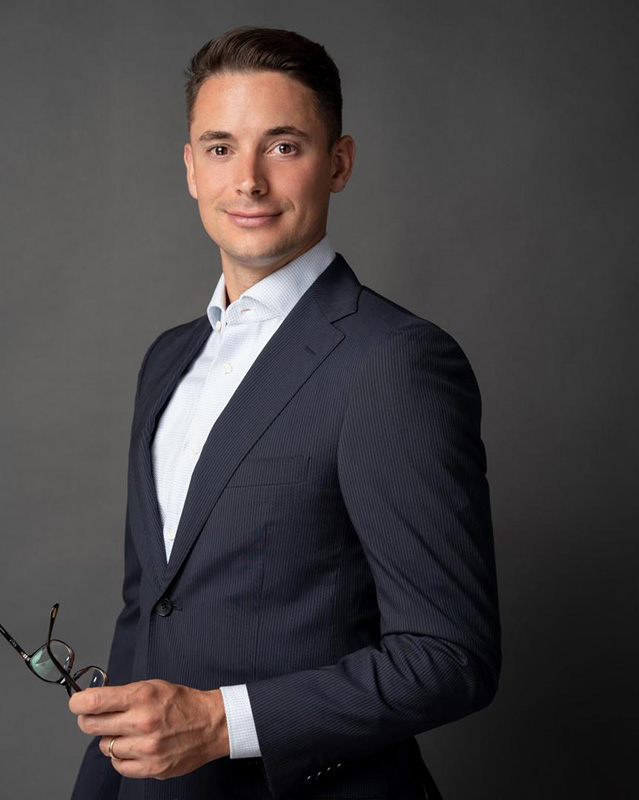 Nicco Totino - Partner – Cancore Building Services Ltd.
Partner at Cancore Building Services Ltd
About cancore building services ltd. Founder
After an early introduction to the cleaning business as a young teenager, Cancore Building Services Ltd. founder and president W. David Hogg, knew he had cleaning in his blood. His initiation into cleaning came through working in a family business, started by his grandfather in 1924.
David worked with his father and uncle, honing his skills for many years prior to founding his own company, Cancore Building Services Ltd., in the mid 1980's. David's experience and leadership has positioned Cancore to benefit a diverse and demanding portfolio of clients for over three decades.
Over the years David has actively participated in industry associations such as the Building Service Contractors Association International (BSCAI), the International Window Cleaning Association (IWCA), and the Building Owners and Managers Association (BOMA). Additionally, for over 25 years, David has worked on committees at the Canadian Standards Association (CSA). His work includes Z271-98 Safety Code for Suspended Elevating Platforms, and Z91-02 Health and Safety Code for Suspended Equipment Operations, which he currently chairs.
To benefit our clients and staff, Cancore Building Services Ltd. places great emphasis on all aspects of Health and Safety in the workplace. Over the years David has worked towards successful resolutions and improved processes for all clients.
As we focus on the future, David and Cancore Building Services Ltd. have developed a strong and capable team that can address all your cleaning needs.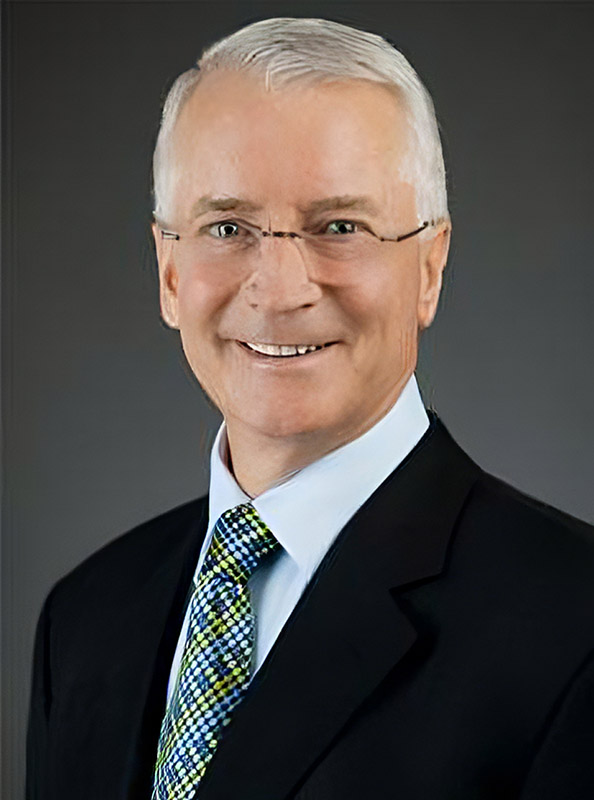 W. David Hogg
Founder at Cancore Building Services Ltd..
We deliver reliable professional commercial cleaning services of the highest standards that our competitors struggle to match.