The Cancore Building Services Ltd. Management team
is constantly researching to find environmentally conscious products, productive methods, equipment and supplies. Through attending various trade shows and seminars, suppliers present Cancore Building Services Ltd. Management with new industry developments and useful products.
When we see something that may benefit our clients it is evaluated through field testing, and if it proves to be of significant value it is introduced where appropriate.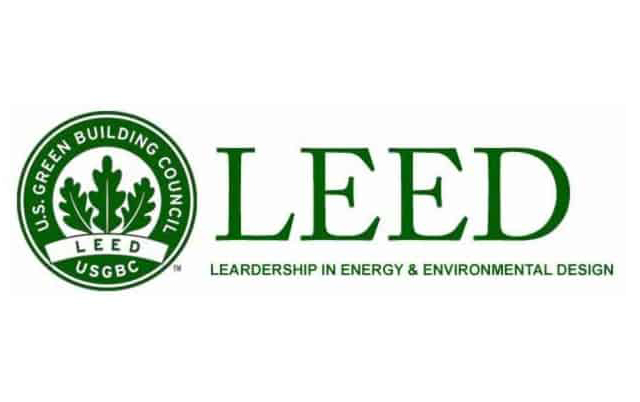 We diligently search out products that meet the regulations set out in
Green Seal Standard: General-Purpose, Bathroom, Glass, Carpet Cleaners Used for Industrial and Institutional Purposes
California Code of Regulations: VOC Standards for Cleaning Products
Environmental Choice: Cleaning and Degreasing Compounds
Environmental Choice: Hard Surface Cleaners
The contract cleaning industry continues to evolve, creating answers to external and environmental issues and challenges.
Cancore Building Services Ltd. provides consistently high service levels to protect client investments and to enhance their desired image.
To reach these goals, we have assembled a professional team dedicated to improving the quality of service.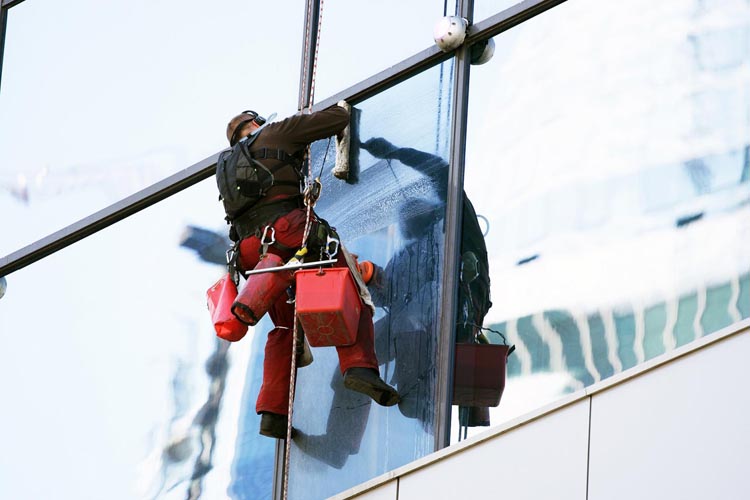 We deliver reliable professional commercial cleaning services of the highest standards that our competitors struggle to match.